Research and insights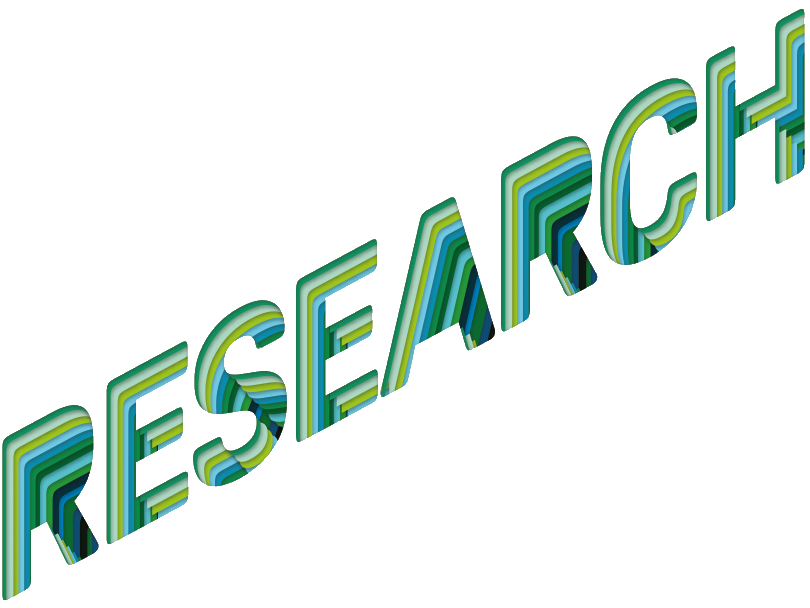 At Bounce, we are committed to ensuring that our work is based on true knowledge and insight.
Our network of researchers have extensive experience in evaluation and qualitative research, and have worked with clients to inform a range of projects and challenges.
The Bounce team of researchers, along with our network, have extensive experienced in all the traditional and modern methodologies you would expect: ethnographic, observations, multi-staged, workshops, focus groups, co-creation and co-production, online, phones, pre-tasks, post-tasks, stay and play. The difference between us and other companies is that we are not wedded to using a certain approach, we love using different methodologies, mixing them when relevant and making each wave bespoke. And we'll keep it simple.
Our researchers are strategic interpreters - relating to the people they talk to in empathic and insightful ways whatever their age or background, translating their feedback and deciphering how our clients can engage with them.
Our researchers have worked with clients across a range of organisations and sectors, including: